Approval procedures of environmental protection and water rights
Aqualex Ltd. offers reliable help and professional background to its clients based on the more than one and a half decade long knowledge and experience acquired during Environmental and Water Authority practice.
Our services suit the technologies and circumstances required by of our clients, as we compile the complete environmental, waste management and water rights approval design documentation, help to perform the administrational procedures and offer throughout consulting in the given scope.
We are available to our partners from the beginning of the planning till the end of the approval procedure, and later also during operation, while carrying out the approved activity.
Completing different documentations
Preparing the complex documentation of permits and official approvals for
establishment,
operation,
and maintenance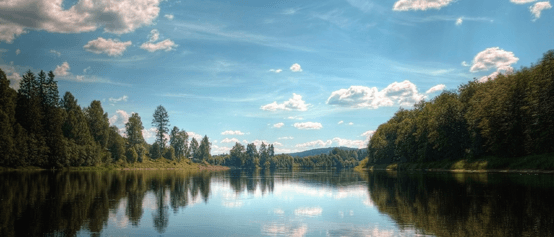 Complete administration of environmental protection, waste management and water rights procedures (lakes, fountains, public water utility, wastewater treatment)
We prepare the official approval documentation precisely to avoid lengthy permission procedures as these could delay or even sabotage the project start-up.
The inappropriate preparation and permission procedure can result in the licensing authority defining certain criteria on starting or continuing different activities. Usually, the fulfilment of these lately set conditions (as a result of the inappropriate preparation) are not integrated neither in the financial nor in the time-schedule.
Identification of approval procedures and limitations for a professional project start-up
Official procedures may have unfavorable economic consequences because of different reasons. In order to prevent these unbeneficial results, we undertake the following activities:
proper identification of limiting circumstances,
professional work,
professionally adequate preparation of the necessary documents in accordance with the regulations and legislations,
complex knowledge of the relevant regulations,
awareness of prescribed procedures and deadlines,
identification of required procedures and competencies.
Coordination and administration of different official procedures
Certain projects require starting procedures at different authorities having several competencies.
These procedures are usually included in unrelated regulations in a way that the interpretation and the details of expected behavior are based on the practical implementation of the law.
We undertake the harmonization and coordination of the different procedures and competencies as we are aware of practical knowledge.
Back